sniford
Sales, service and conversions of American cars.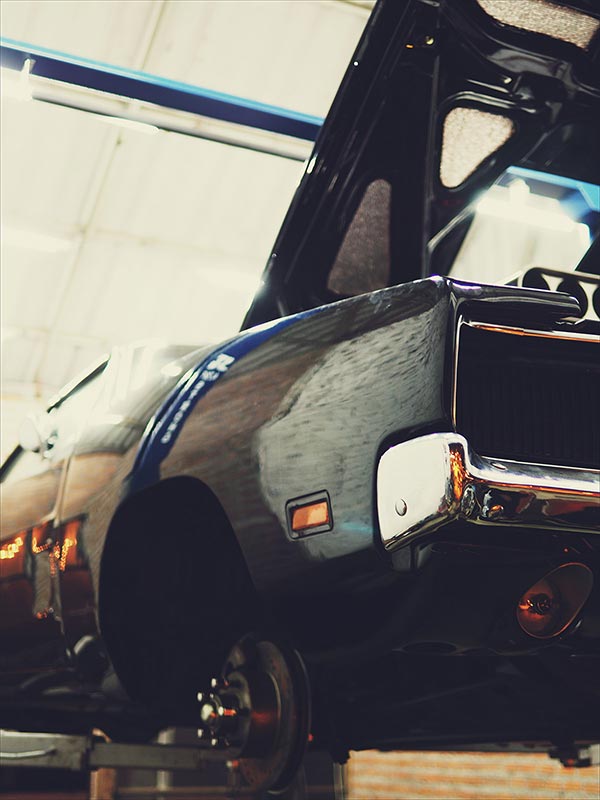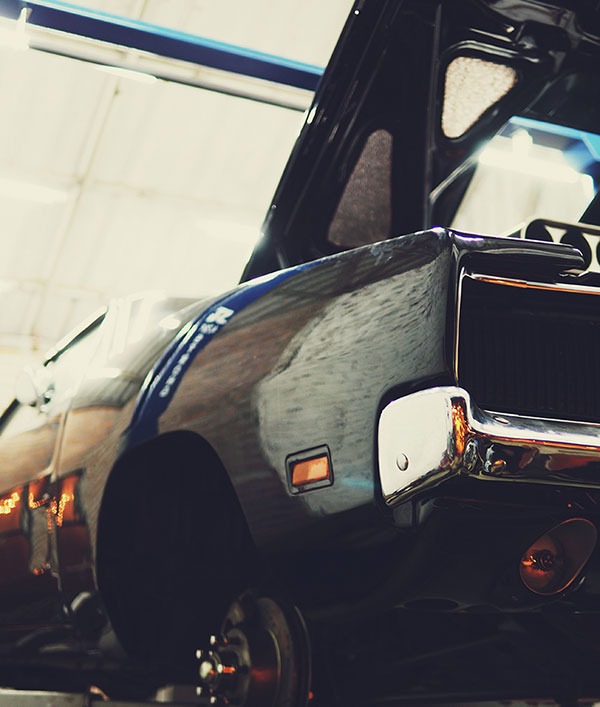 Specialist in Chrysler, Jeep, Dodge and more…
Regular and warranty service of American cars. Preparation and provision of MOT and emissions, general repairs of all parts of the car, plumbing and painting work and much more. Complete tire service, tire changing and wheel balancing for cars and SUVs of all brands.
We have many years of experience with American cars and their service, and we are able to offer a service for any part of the car, arrange exactly matching spare parts and hand over the finished car cleaned and in perfect order. But the service of non-American cars is also a matter of course.
We specialize in complex automatic transmission repairs.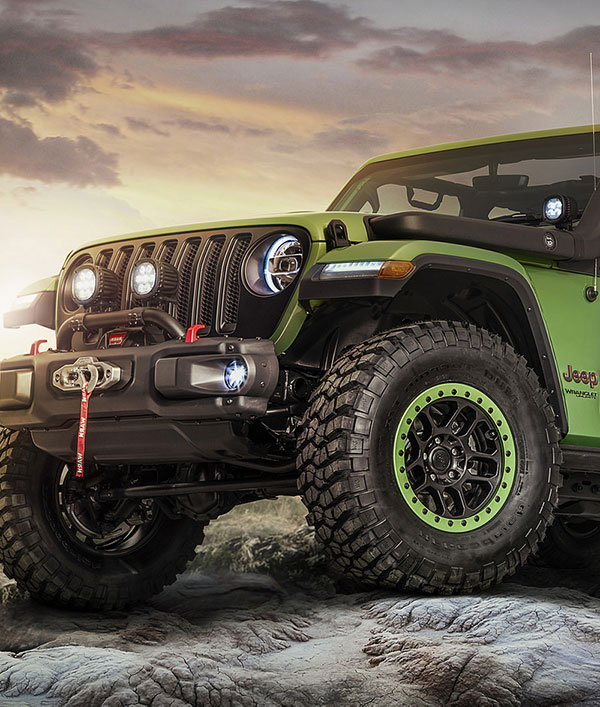 Rebuilds of the "legend" Jeep Wrangler
Custom rebuilds of the off-road legend. Chassis lifting, strength bumpers, assembly of kits and winches.
For our clients, we are able to rebuild the Jeep Wrangler exactly according to their ideas. We will consult with the client what conversion of the car will be used for and prepare a detailed plan and possibility of conversion, whether it is rock-crawling, challenging off-road or "just" a visual presentation. Every conversion is original.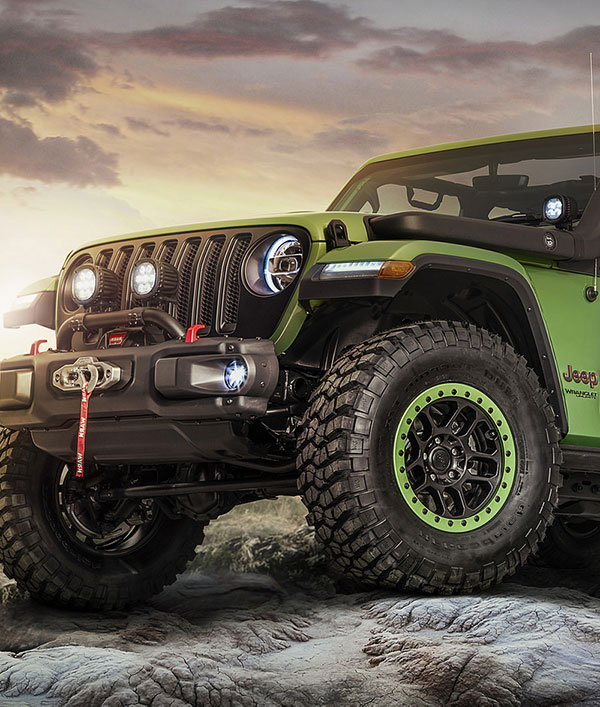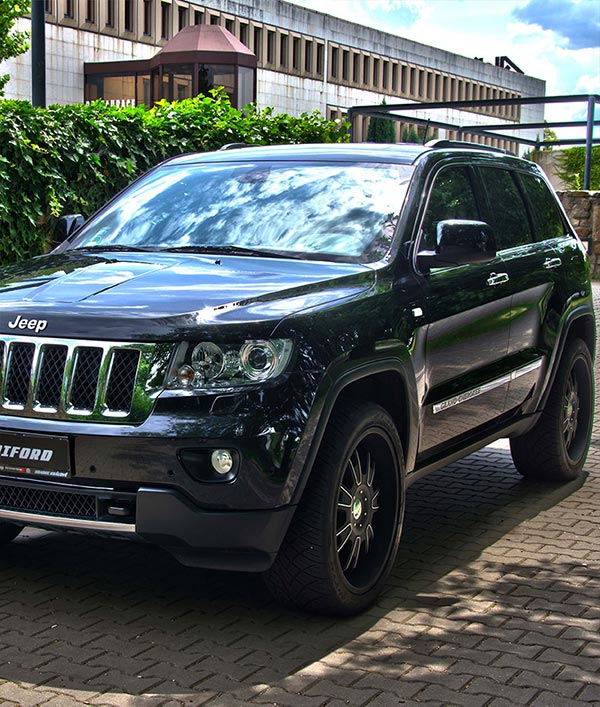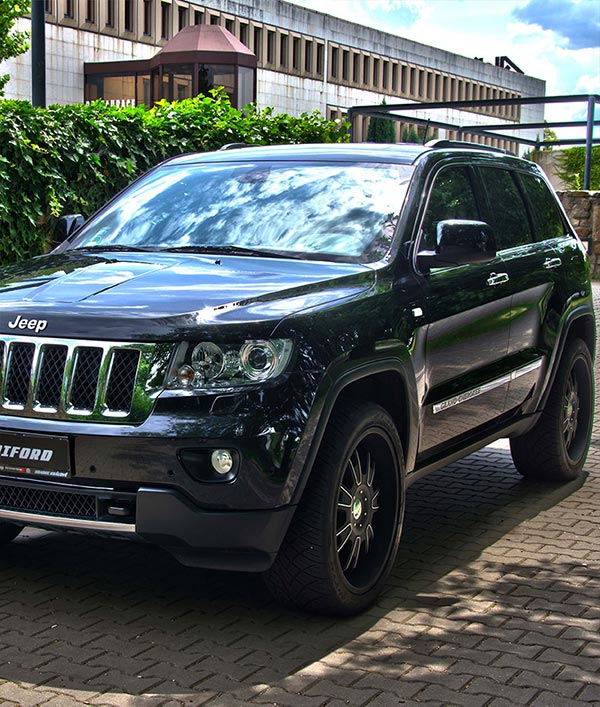 We are able to mediate the sale or purchase of American cars for clients. Thanks to our own service, we can find out the real technical condition of the vehicle, or we can immediately arrange a repair or modification. If you dream of your own American power under the hood, don't hesitate to contact us.
Our services
We take care of your American car.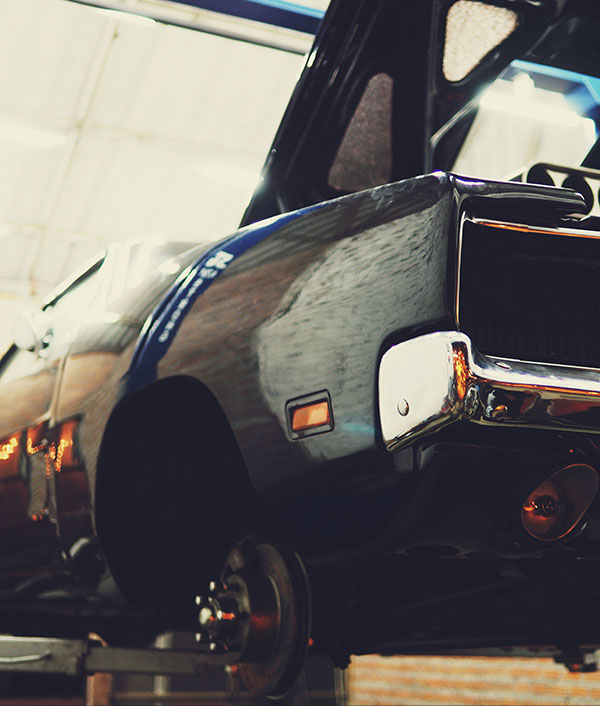 Service
Regular and warranty service of American cars.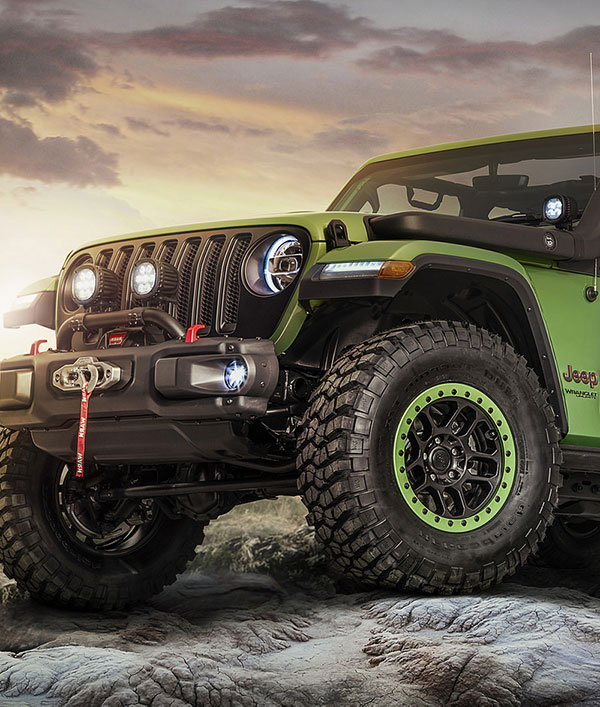 Jeep Wrangler Rebuilds
Rebuilds, chassis lifts and more.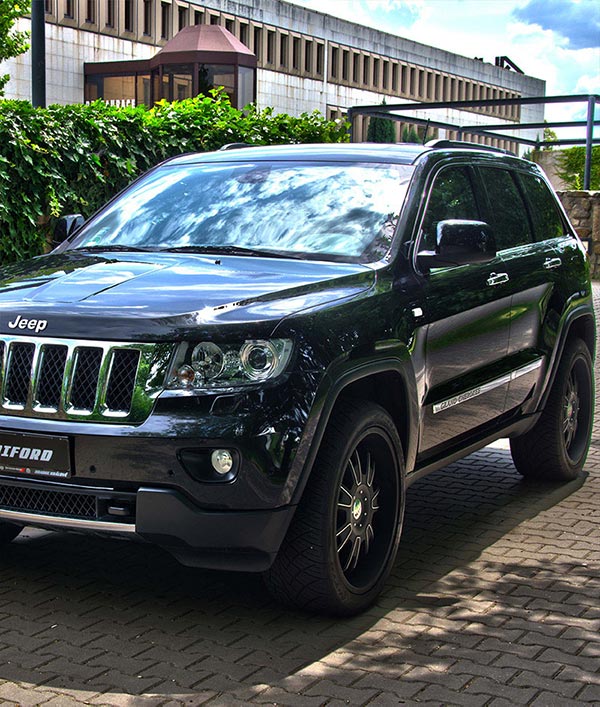 Sale of cars
Sale and purchase of new and used vehicles.
Vážní 1138
Slezské Předměstí
500 03 Hradec Králové

"With my 2015 Dodge Challenger, I was looking for a service for a long time where I would be satisfied with the work, approach and price. Fortunately, I got into the hands of the SNIFORD service, where I received maximum friendliness and I am more than satisfied with the quality of the work."

"I don't understand cars, and it happened to me that the service used it when repairing my Jeep Grand Cherokee. In Sniford, they told me everything as it is, what is necessary and what is not so important, they suggested and planned the service to suit me and the car is completely in advice. I highly recommend it."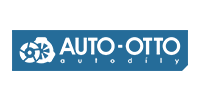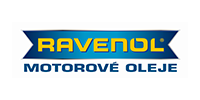 Do not hesitate and order
Satisfaction guaranteed