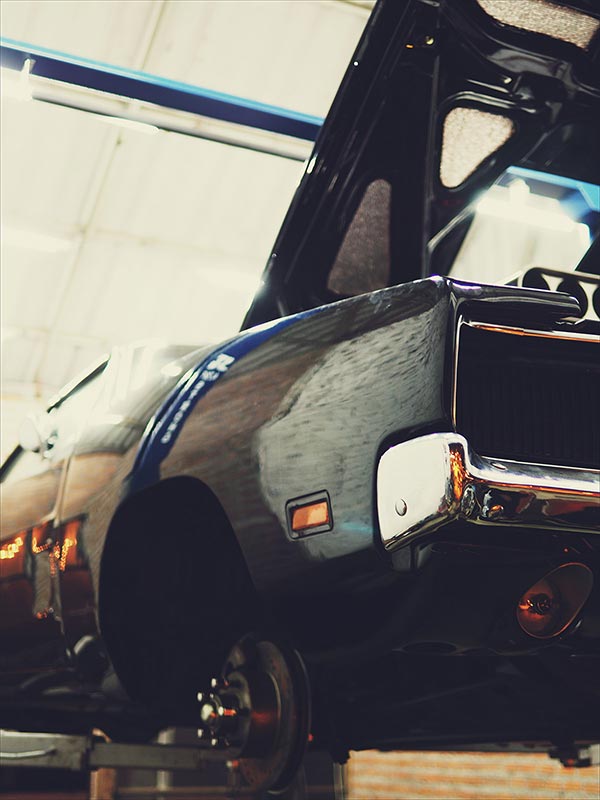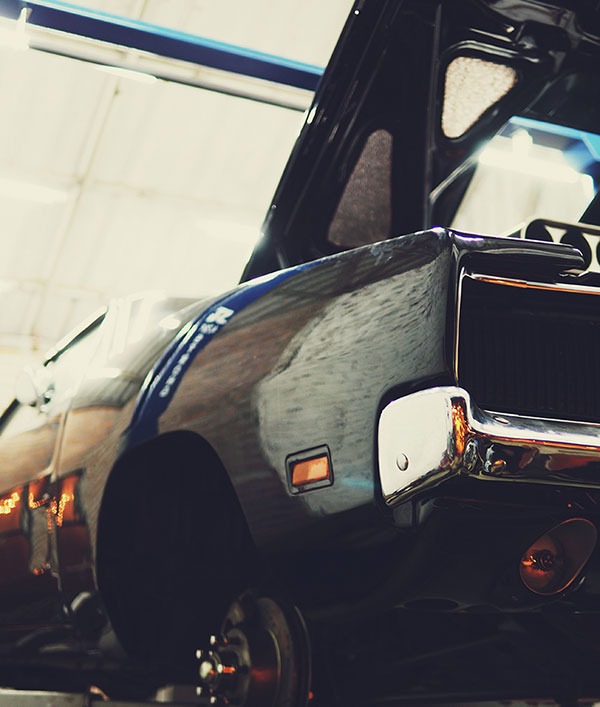 Specialist in Chrysler, Jeep, Dodge and more…
Regular and warranty service of American cars. Preparation and provision of MOT and emissions, general repairs of all parts of the car, plumbing and painting work and much more. Complete tire service, tire changing and wheel balancing for cars and SUVs of all brands.
We have many years of experience with American cars and their service, and we are able to offer a service for any part of the car, arrange exactly matching spare parts and hand over the finished car cleaned and in perfect order. But the service of non-American cars is also a matter of course.
We specialize in complex automatic transmission repairs.
Vážní 1138
Slezské Předměstí 500 03 Hradec Králové
our field of expertise is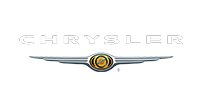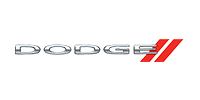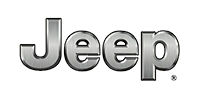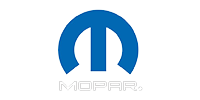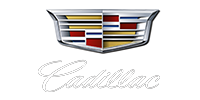 Do not hesitate and order
Satisfaction guaranteed