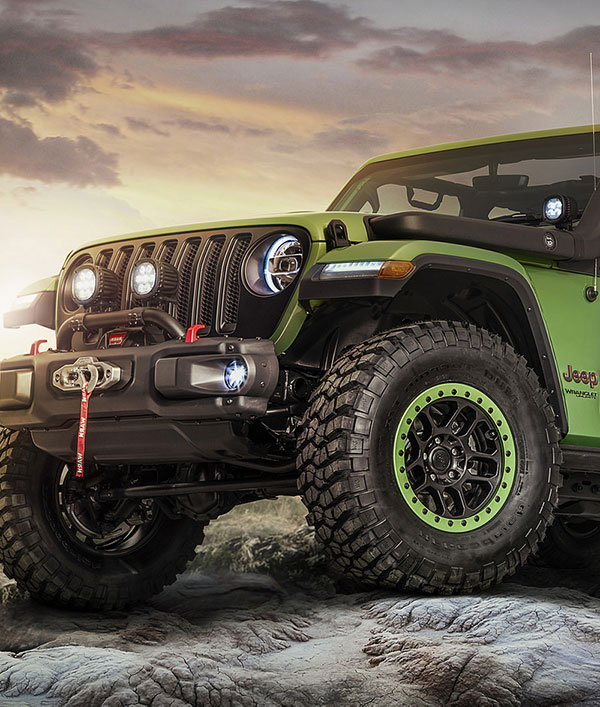 Rebuilds of the Jeep Wrangler legend
Custom rebuilds of the off-road legend. Chassis lifting, strength bumpers, assembly of kits and winches.
For our clients, we are able to rebuild the Jeep Wrangler exactly according to their ideas. We will agree with the client what the conversion of the car will be used for and prepare a detailed plan and possibility of conversion, whether it is rock-crawling, challenging off-road or "just" a visual presentation. Every conversion is original.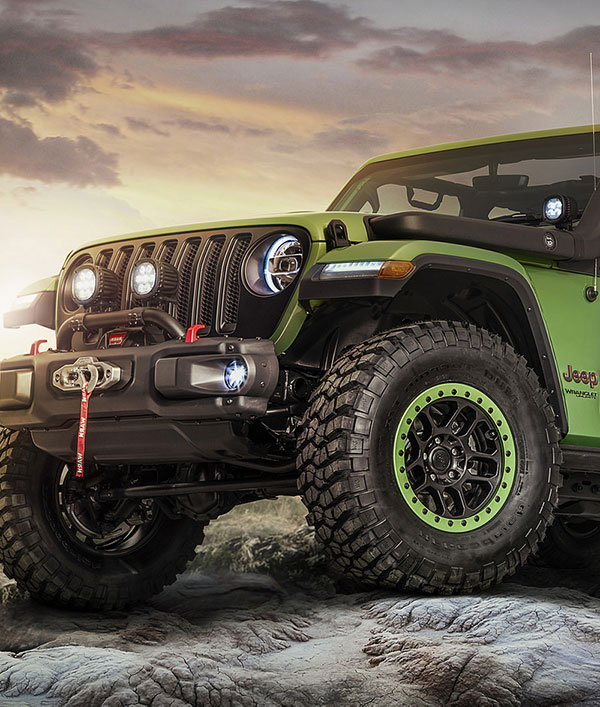 Vážní 1138
Slezské Předměstí
500 03 Hradec Králové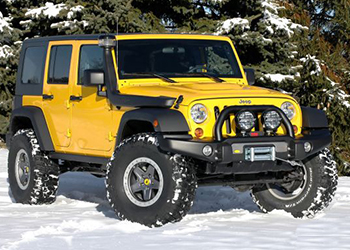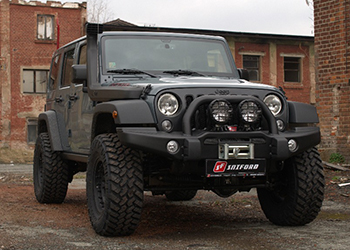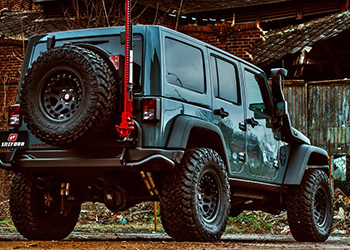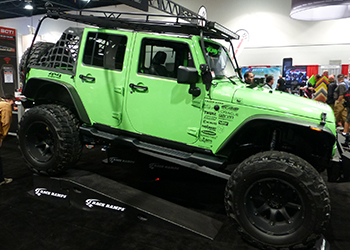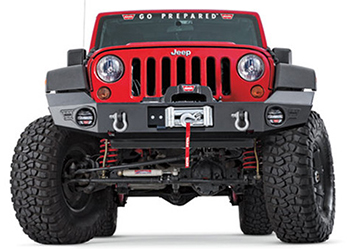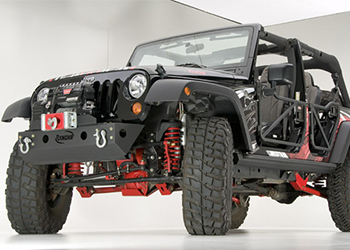 Do not hesitate and order
Satisfaction guaranteed